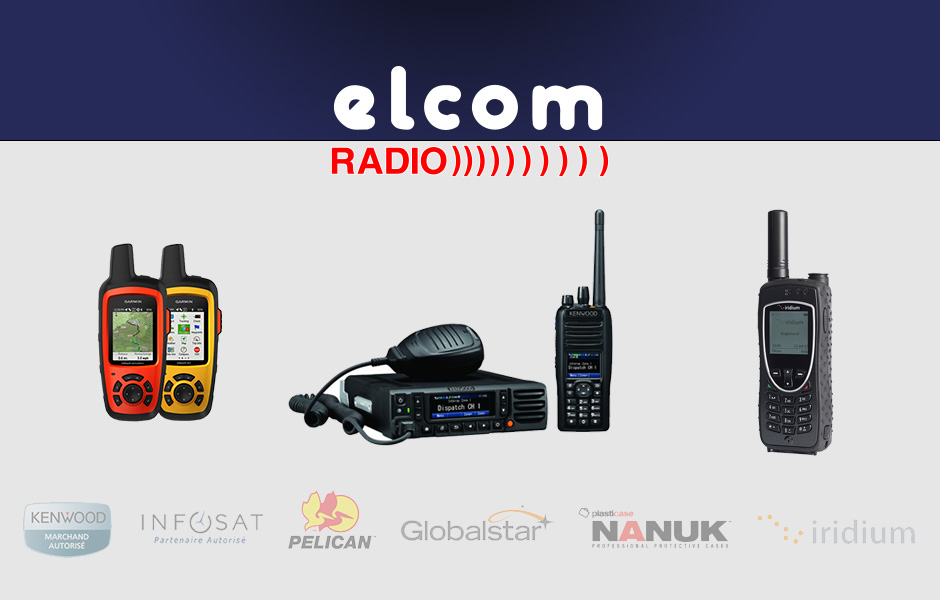 For your needs in communication

We offer well-known name brands with reputations for being efficient and reliable. We make sure that we supply our clients with the proper equipment to enable proper communications at all times and climates. These communication equipments will surly save you time and money, which will help make your company more profitable.

Batteries Expert Franchisee
Our franchisees are positioned in the market to be « THE » location for all battery types, from the hearing aid battery to the lawn tractor battery, passing through car batteries, AGM, button cells and more. Our current expertise goes even as far as offering the opportunity to rebuild certain batteries that are not readily available as replacements in the market place.
Contact Us!
Need answers for your needs within communication or energy?
Backed by reputable name brands and a professional team, the company offers solutions to the diverse needs of all our clients.
Contact Us!